In collaboration with Frecon, Envotherm presents
Calculate how much CO2 you can save
Interested in seeing how much CO2 you can save by switching to an Envotherm solution?
In collaboration with FRECON A/S | Mechanical Engineering, we have developed a CO2 calculator that calculates your exact savings by switching to an Envotherm solution.
Envotherm's patented E-MVR technology is both the most efficient and the most energy-efficient technology on the market.
The E-MVR is based on atmospheric pressure, and effectively separates your wastewater into two fractions: a concentrate (typically 1-5%) and a distillate, also called pure water (typically 95-99%).
As the only ones on the market, we guarantee the purity of our distillate. This means that you are guaranteed that your treated process water can be reused in your production.
In addition, we also provide a guarantee on the annual capacity of our installations, so you can be sure that the efficiency is top notch, and a guarantee on the energy consumption of the installations, so you can be sure that you have an energy-efficient solution.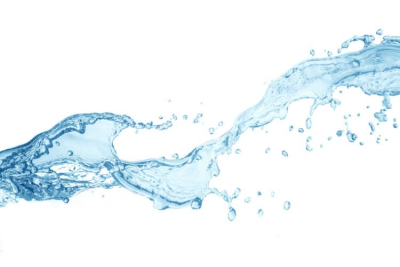 You have to answer that:
How much waste water do you have per year?
What percentage of your wastewater is water?
How far is it to the nearest industrial waste water treatment plant?
Do you have an existing industrial wastewater treatment solution?
How much wastewater do you recycle with your current solution?
You'll get the answer:
How many kilowatt hours can you save per year
How much CO2 can you save per year in %
How much CO2 can you save per year in kg
The CO2 calculator can be found under Downloads