In cooperation with the Danish Trade Office in Stockholm
Webinar: The Future of Nordic Utilities – Industrial Water
The use of digital solutions and innovative technologies and materials has the potential to revolutionise industries and processes in the water sector as it has done in countless other industries over recent years.
The Danish Trade Office in Stockholm and Climate Adaptation Living Lab Copenhagen welcome you to the fourth webinar in the series "The future of Nordic utilities" to discuss challenges related to industrial wastewater and how they can be solved through innovation.
Working sustainably in industry includes all parts of the value chain. Energy consumption in production is a known factor, but managing and treating industrial wastewater and its contaminants are areas where there is great sustainable potential and where energy consumption can be optimised by using new and advanced technological solutions. Wastewater treatment requirements are expected to increase in the future. What can you do to prepare?
Join our session on sustainable treatment of industrial wastewater – It includes a presentation and interview with Meggitt A/S and what difference our ZLD technology has made in their production of piezoceramics.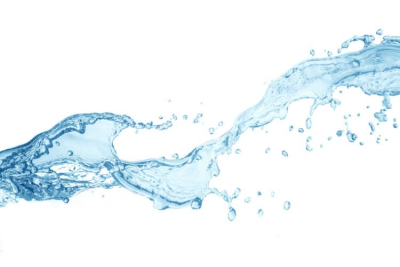 Program
Kalundborg Industrial Symbiosis case
Presentation of Zero Liquid Discharge system by Envotherm
Experiences with integrating ZLD-system presented by Meggit A/S
Stockholm Vatten och Avfall – Upstream work with Svenskt Vatten
Discussion and Q&A – Where do we go from here?
Moderator: Ole Larsen, Climate Adaptation Living Lab Copenhagen (CALL)
Sign up here