Hvide Sande Shipyard A/S
Cost-effective treatment of wastewater containing heavy metals.
HVIDE SANDE Shipyard, Steel and Service has been in the shipbuilding industry for many years. The company was established in 1950.
Along with fishing boats, we also service older sailing ships and schooners and a large number of wind industry boats, as well as building and servicing new houseboats.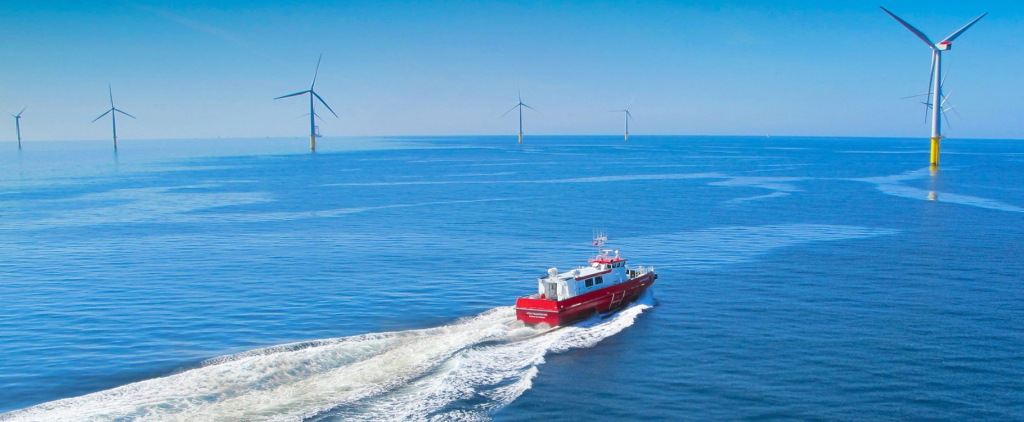 Hvide Sande Shipyard A/S
Branch
The industry has changed from focusing on fishing boats to a wider range of activities in the North Sea. We've tackled the challenges and changes head on, and by being innovative and flexible we've managed to cope in a tough industry.
Challenge
Process and waste water from the cleaning of fishing boats before painting. The water contains heavy metals and we were looking for a solution that could clean and recycle the water instead of continuous landfilling. We found Envotherm and they tested a sample of the process water in their lab. We bought an ET150 system with a capacity of 150 l/T. We are very happy with the solution and so are the local environmental authorities.
Solution
We got a system that solves our problems and we are extremely satisfied with the Hotline support. When we started using the plant and during the commissioning phase, we were particularly happy to speak to the same engineer each time and that the problem is solved online or over the phone.