Schirm GmbH in Wolfenbüttel, DE manufactures various chemical products for industrial purposes. In the past, the accumulated production water could not be directly discharged. Therefore, Schirm GmbH used another procedure – external incineration of their wastewater. Schirm GmbH was looking for an environmentally friendly solution. In 2011, Schirm GmbH and Envotherm already got in touch to conduct preliminary feasibility studies. Envotherm's evaporation technology makes it possible to purify the process water or to recycle it. Envotherm analysed the wastewater to ensure that the plant was suitable for Schirm GmbH.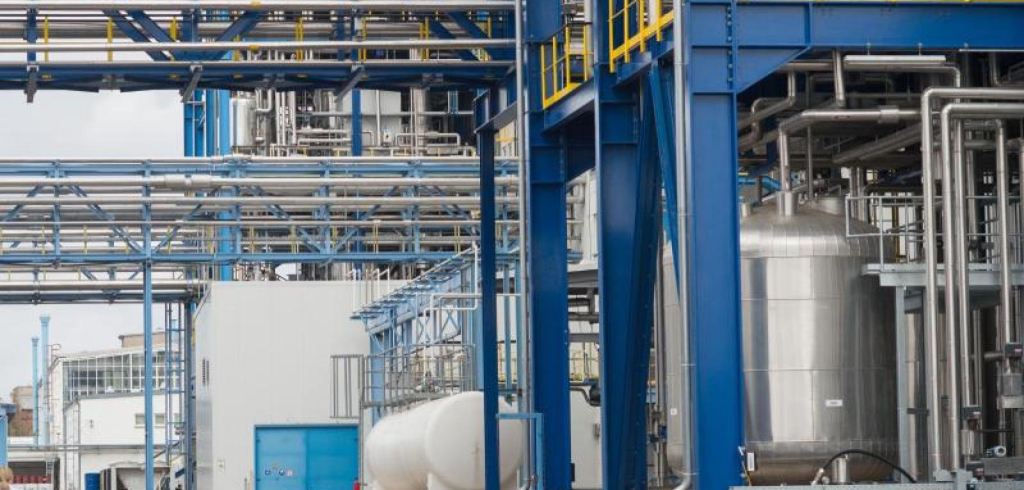 Branch
Schirm GmbH is a leading production service provider for the chemical industry. With numerous multinational customers in the agrochemical, fine and specialty chemical segments, Schirm GmbH provides services in synthesis, formulation and packaging.
Schirm GmbH operates neutrally, flexibly, reliably, competently and worldwide. Various value-added services, such as formulation development, scaling-up of synthetic routes, customs clearance, support with regulatory processes such as REACH or mediation of warehousing and transport logistics solutions complete the portfolio.
Challenge
In 2015, Schirm GmbH decided to go ahead with leasing an Envotherm evaporation plant. The lease period was three years.
Envotherm is responsible for monitoring the system, 70% of the system's service is digitized. For Schirm GmbH, this means that the price per cubic metre over the three-year period can be budgeted and planned. Schirm GmbH has decided to extend the lease for a further three years.
Solution
The control in the Envotherm evaporator is equipped with sensors that generate an alarm well before the system needs to be cleaned or have a consumable replaced. The control system of the system is programmed in such a way that the screen operators can track the process and all system parameters on the touch panel, mobile phone or computer. The Envotherm engineer can connect to the plant and track the process online. The alarm informs the customer and Envotherm precisely, so quick problem solving is guaranteed.