Envotherm is


Easy to integrate
Our products will tell you before they break, giving you high uptime and a life expectancy of at least 15 years.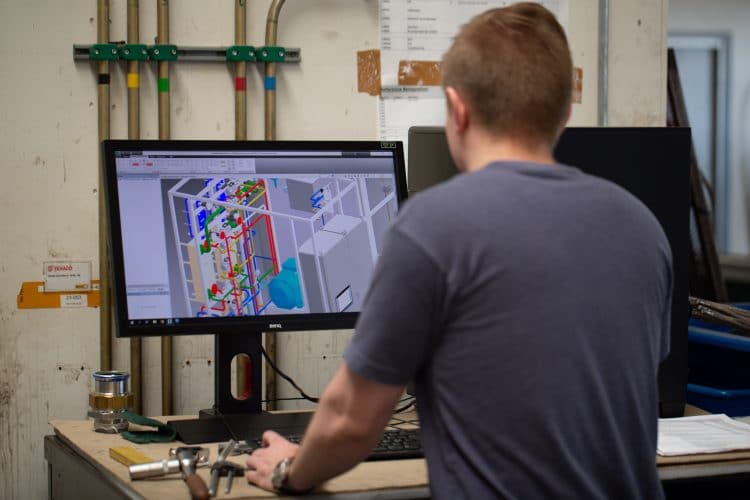 At Envotherm, we provide turn-key solutions that are easy to operate and require minimal attention and maintenance in everyday life.
Facts about the system


We think you should know
The self-sufficient, automated system enables it to offer the lowest OPEX on the market per m3 treated.
24 hours support
The built-in touch interface supports remote control, connecting the device to Envotherm's 24-hour support desk via the Internet.
7500 hours uptime
Our system has a high uptime of 7500 hours per year, which makes it better than competing solutions of about 6600 hours per year. years.
Self-cleaning
The system cleans itself automatically and is built with an advanced self-diagnostic system that monitors and protects all its vital components.
Scalable
Our products are modular plug-and-play, making it easy to scale up or down and fit into existing facilities without physical changes.