Coating is a broad term for processes and activities that treat surfaces for a variety of purposes, such as corrosion protection, optimising surface adhesion and improving optics. However, many of the processes in the coatings industry and its sub-industries have water as an essential part of their processes and activities.
Water-intensive processes in


the coatings industry and its underliners
Cleaning and degreasing

Cleaning chemical baths

Staining

Technical etching

Powder coating and painting

Electroplating industry

Grinding and polishing
Whether you treat stainless steel, aluminium, molybdenum, nickel alloys, copper, brass, chromium, other metals or a combination of metals, the water used in the processes will contain traces/residues of the metals that have been treated. In addition, the water may also contain environmentally harmful oil emulsions and chemicals that must not be discharged.
Envotherm has developed the most efficient, cost-effective, reliable and sustainable technology for treating wastewater from the surface treatment industry and its sub-industries.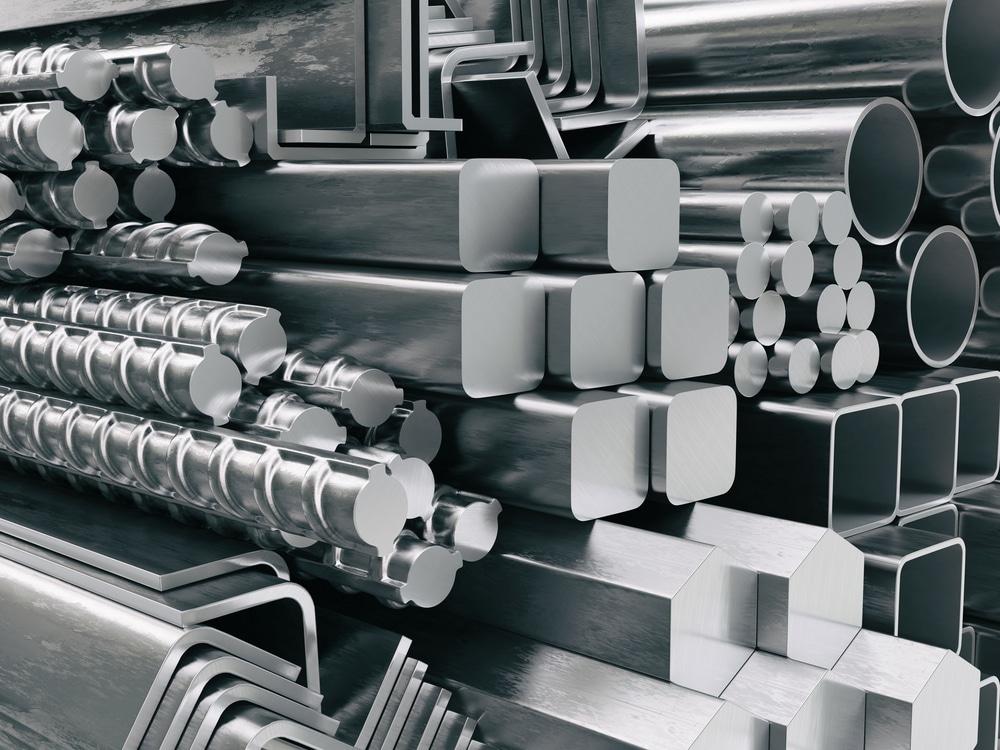 When it comes to cleaning water that has been used for surface treatment, there are several different challenges: the first challenge is that there are usually metals in the wastewater, e.g. copper from electroplating, zirconium from cleaning nanoceramic coatings, ferrous metals, chromium, nickel and aluminium alloys from pickling, aluminium from etching or residues of metals that have been cleaned or immersed in cleaning or chemical baths.
The second challenge is that the wastewater often contains several different chemicals that make the wastewater even more complex. Chemicals are mostly limited to abrasives, wetting agents, corrosion inhibitors and residues from iron, zinc and manganese phosphating.
In addition, companies in the surface treatment industry often have several different types of wastewater and therefore either use several different wastewater treatment plants or use a labour-intensive technology.
Envotherm has developed an alternative technology that minimises your need for chemicals, increases your efficiency and reduces your costs. In addition, the solution is automated and has the highest uptime on the market.
E-MVR technology is the most cost-effective, sustainable and reliable industrial wastewater treatment technology on the market. Our ZLD series is a plug-n-play solution, built with flexibility in mind. This means that the technology can be adjusted and adapted to treat a wide range of wastewaters. We test your wastewater in a laboratory and find out how different types of wastewater can be mixed and how to make the best solution for your wastewater. Our unique add-on technologies can be adapted in flexible ways to ensure you always have the cleanest possible distillate, no matter how complicated your wastewater is. In addition, our staff can easily upgrade the capacity of your facility should your capacity needs increase.
Our E-MVR technology based on atmospheric pressure combined with our unique technologies for treating different types of complex wastewater, gives you all the advantages you need to optimise the treatment of your wastewater and benefit from the advantages that technological developments can give you.
At Envotherm we give you a guarantee on the purity of your distillate, the energy consumption and the annual capacity of our systems.
The video below explains how our technology works.
Advantages of a


Envotherm solution
Free test of your wastewater

Rent a system before you buy

Fully automated

70% of all services can be performed online

Highest uptime on the market

Guarantee on purity of distillate, annual capacity and energy consumption

24-hour support line – Staffed by engineers

Reuse up to 99% of your process water

Only 20-45 kWh/m3 wastewater, depending on the size of the solution you choose