Helicopter Wing Karup of the Danish Air Force, based at Karup Air Base.
Helicopter Wing Karup had a challenge with their helicopter wash water.
The content of heavy metals exceeded the municipal limit values.
The wash water was therefore transported for destruction.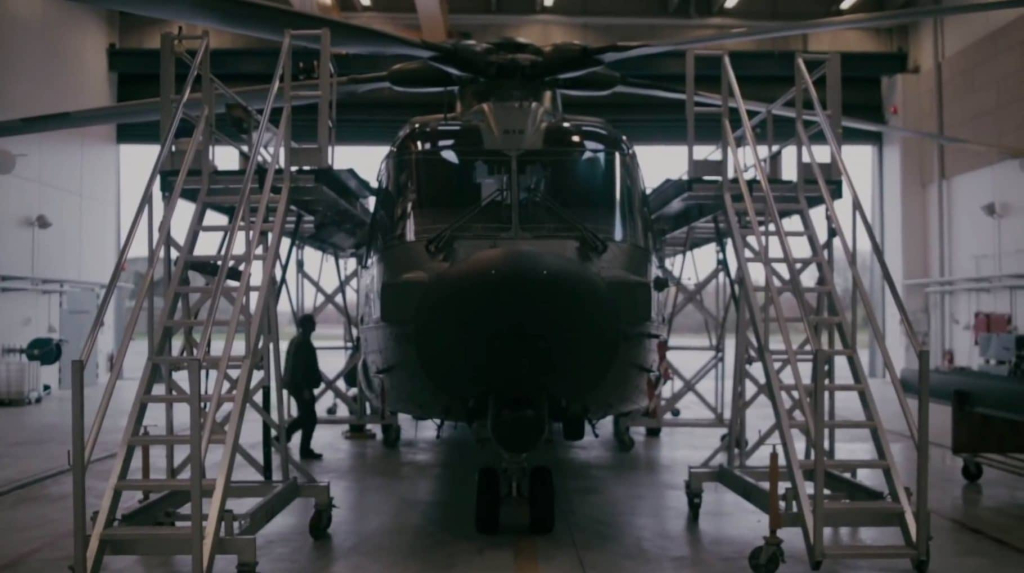 Branch
Industrial waste water – washing water
Challenge
Helicopter Wing Karup had expenses of over 1 million DKK for the disposal of their wash water.
Solution
ET350
Envotherm's ET350 concentrates the wash water so that Helicopter Wing Karup only has to dispose of 1%, compared to 100% previously.
Helicopter Wing Karup's investment in a system from Envotherm was paid back in less than 2 years.