Refreshed Corporate Identity
New website and CI
We are pleased to present our new digital design and corporate identity, including new analogues and touchpoints.
By Jeppe Jönsson
The Envotherm brand remains the same, only slightly different:
Pure water, less energy becomes less waste, more water.
Our patented clean-up and recycling technology effectively helps you minimise waste and maximise profits.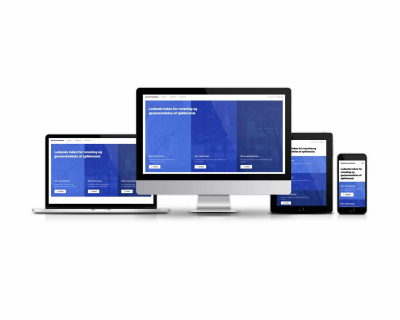 Our new digital design across multiple devices.
We hope you will welcome it.
Please send us a comment on the new design.
Please
The Envotherm team